Beverly | Patient since 2011
Beverly appreciates the great relationship with her doctor and is able to talk to him about anything. She says the doctors really care about their patients and put an emphasis on preventative medicine that keeps you out of the hospital. Beverly says, "The care I get is top-notch." She visits Chen Senior Medical Center because of the accessibility to her doctor, the staff is always smiling, everyone knows her by her name, and it's a family atmosphere.
Find out why Beverly will always be a patient.
Call today to get your very own VIP tour of our center.
Hear From Other Patients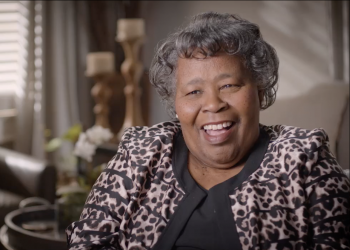 "My doctor takes his time with you, he listens and lets me speak how I feel. Having a true relationship with my doctor makes me feel wonderful."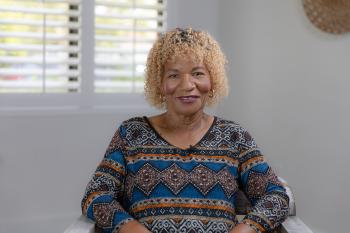 "The one thing that made my doctor different than anywhere else that I have been, is that they care."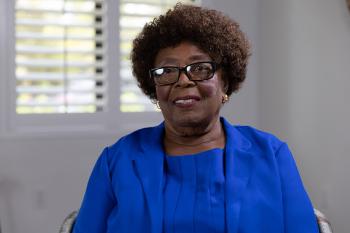 "My doctor… I can talk to her. She sits and she'll listen to me. I trust her like she is my daughter."
Benefits of Chen
Telehealth, to See or Talk to Your Doctor From Home
Door-to-Doctor Transportation
On-site Tests and Screenings
Medication Services Available
Let's find a center near you.