Inga | Patient since 2017
Inga battled depression, had a stroke, was once in a coma, and took 18 different medications. Today, she's down to nine medications and she feels like a whole new person. She attributes that change to her doctor and staff at Chen Senior Medical Center because they keep her out of the hospital and they treat her with love. As long as she's at Chen, she's taken care of.
Find out why she's so happy with Chen.
Call today to get your very own VIP tour of our center.
Hear From Other Patients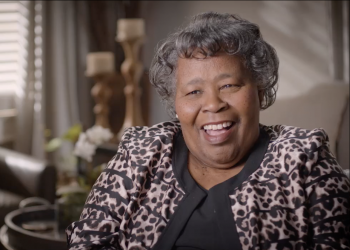 "My doctor takes his time with you, he listens and lets me speak how I feel. Having a true relationship with my doctor makes me feel wonderful."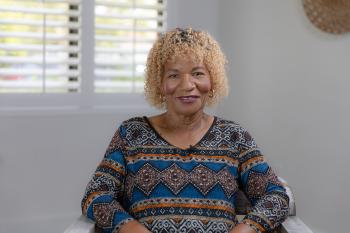 "The one thing that made my doctor different than anywhere else that I have been, is that they care."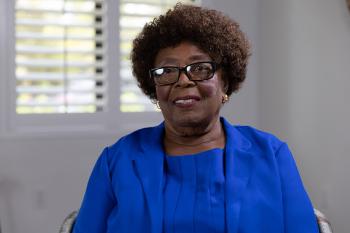 "My doctor… I can talk to her. She sits and she'll listen to me. I trust her like she is my daughter."
Benefits of Chen
Telehealth, to See or Talk to Your Doctor From Home
Door-to-Doctor Transportation
On-site Tests and Screenings
Medication Services Available
Let's find a center near you.