We Honor Our Seniors With VIP Care
You may be wondering, what is VIP care? Chen Senior Medical Center doctors take care of fewer patients, which means they have more time to dedicate to you. The best part is you will have access to your doctor 24/7, especially when you need them most.
Successful preventive care begins with a solid doctor-patient relationship. At Chen Senior Medical Center, you'll see your doctor frequently, at least once a month. These visits will allow your doctor to really get to know you and deliver a better outcome for your health.
Are you ready to schedule a tour? Find a center near you and our team will show you around! Book Now
Prevention is our goal
Other providers in the traditional fee-for-service model are quick to send patients for unnecessary tests and procedures, which can become very expensive for the patient. Unfortunately, these providers are rewarded for these individual treatments and can limit the amount of face-to-face time a patient has with their doctor.
By contrast, value-based healthcare providers, like Chen Senior Medical Center, are rewarded for care that is proactive, preventive, efficient, and patient-centered. By managing and coordinating your care, our teams can focus on your health outcomes and improve the quality of your care, by lowering hospital admissions, hospital readmissions, and enhancing preventive measures.
 
At Chen Senior Medical Center, we focus on coaching for wellness rather than simply treating sickness.
What Our Members Are Saying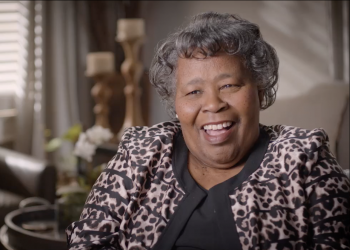 "My doctor takes his time with you, he listens and lets me speak how I feel. Having a true relationship with my doctor makes me feel wonderful."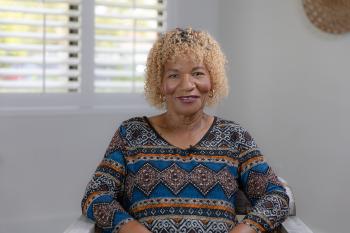 "The one thing that made my doctor different than anywhere else that I have been, is that they care."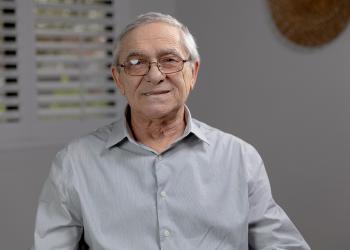 My doctor is a gentleman and I love him like a son, and I wouldn't change him for nothing.