All in the same place.
At Chen Senior Medical Center, we offer many services you'd normally expect to have to see a specialist for, all from your trusted primary care doctor. We can keep regular tabs on your heart health without needing to send you somewhere else. What's more, our doctors can consult with our team of in-house specialists anytime they need it, keeping them at the top of their game when it comes to your personal health.
We always want to make sure you have the expert care that you need. For patients that need to see a specialist directly, our staff will make the referral process a breeze. When we need to refer you to someone else, we have a long list of established relationships with preferred local specialists. We'll always make sure all your doctors are on the same page and your medications and treatments are well coordinated.
A 360° approach to keeping you healthy.
Whether it's offering access to alternative practices like acupuncture, or connecting you with skilled endocrinologists, gastroenterologists and dermatologists, we've got the whole you in the spotlight. If you're looking to upgrade your hearing aids, get your diabetes under control, or just get your vision checked, we'll help you understand your health plan benefits and find the right support to help you feel your best.
Specialty Care Offered Through Chen or Our Trusted Partners:
Acupuncture *
Behavioral Health *
Cardiology *
Dermatology *
Endocrinology *
Gastroenterology *
Audiology *
Imaging *
Infectious Diseases *
Nephrology *
Nutritional Services *
Ophthalmology *
Podiatry *
Psychiatry *
Pulmonology *
Radiology *
Rheumatology *
Skilled Nursing *
Social Work *
Translation Services *
Urology *
Wound Care *
What Our Members Are Saying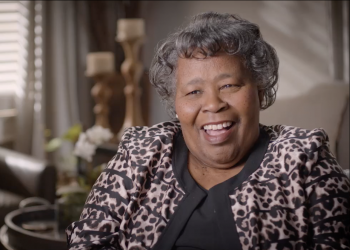 "My doctor takes his time with you, he listens and lets me speak how I feel. Having a true relationship with my doctor makes me feel wonderful."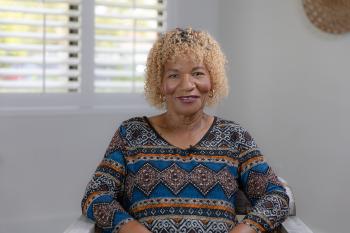 "The one thing that made my doctor different than anywhere else that I have been, is that they care."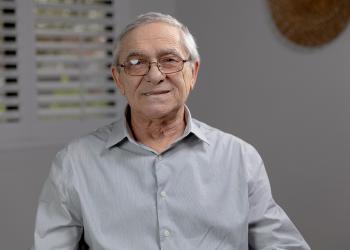 My doctor is a gentleman and I love him like a son, and I wouldn't change him for nothing.
* Services may vary by location and are subject to change without notice. Limitations, co-payments, and restrictions may apply. Some services are not covered under all plans. Check plan documents for details.