Let's find a center near you.
What Our Members Are Saying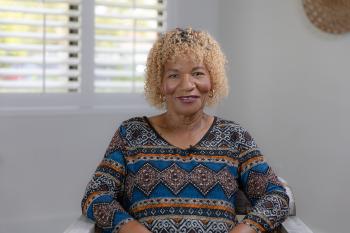 "The one thing that made my doctor different than anywhere else that I have been, is that they care."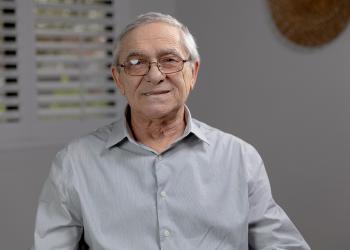 My doctor is a gentleman and I love him like a son, and I wouldn't change him for nothing.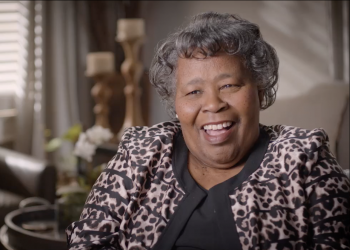 "My doctor takes his time with you, he listens and lets me speak how I feel. Having a true relationship with my doctor makes me feel wonderful."