It's flu season again! Take steps to prevent the flu. Now more than ever, it's important to get your flu shot.

Call Us First
Please do not hesitate to contact your doctor with any questions you may have. If you are not feeling well, we're here for you. Call your doctor right away.
Flu Shots are now available. Did you know?
You can get your flu shot and COVID-19 vaccine or booster at the same time if you are due. Talk to your doctor about how to protect yourself and stay well.
Flu spreads faster than you think. It's very contagious and can be deadly. It's more important than ever to get your flu shot, especially as COVID is still looming.
Add the extra layer of protection. Flu shots are FREE for Chen Senior Medical Center patients. Schedule your flu vaccine appointment today.
How to Prevent the Flu
Get a flu shot.
Wash hands often with soap and water.
Cover your cough and stay away from people who are sick. As always, if you are not feeling well, call us first.
We're out and about in your neighborhood.
What Our Members Are Saying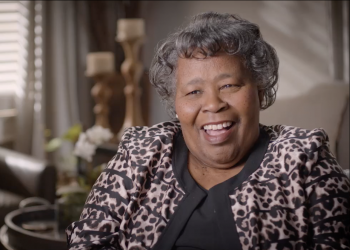 "My doctor takes his time with you, he listens and lets me speak how I feel. Having a true relationship with my doctor makes me feel wonderful."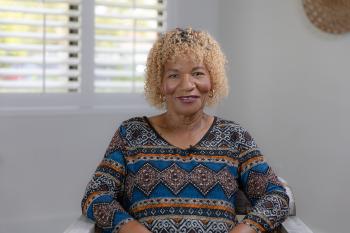 "The one thing that made my doctor different than anywhere else that I have been, is that they care."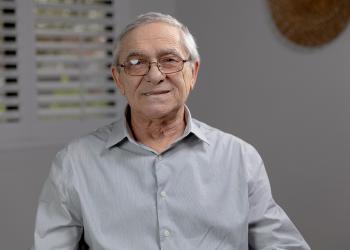 My doctor is a gentleman and I love him like a son, and I wouldn't change him for nothing.