The Right Plan. The Right Care. The Right Doctor.
At Chen Senior Medical Center, we only take Medicare Advantage plans, or Medicare Part C. Medicare Advantage plans combine Medicare Parts A and B and are offered by private insurance companies contracted with Medicare. Part C plans provide at least the same level of coverage as Medicare parts A and B provide. Many Medicare Advantage plans require you to choose a Primary Care Physician. Your Primary Care Physician, or PCP, coordinates your care with other doctors. Care coordination is an important way your doctor at Chen helps to keep you well.
We Work With Many Medicare Advantage Plans, Such As...











Call 1-855-845-6333 now to find out if Chen accepts your plan in your area.
About your Medicare Coverage
If you do not have a Medicare plan that we accept, we still want you to be our patient. You may be eligible to switch your plan. 
These are specific times when you can join or switch your Medicare plan: 
Initial Enrollment Period
Are you turning 65 soon? Congratulations! You can enroll in a Medicare plan 3 months before your 65th birthday or up to 3 months after. 
Annual Enrollment Period (AEP) 
Every year, people on Medicare can make a decision to change their plan during the Annual Enrollment Period. It typically runs from mid-October to early December.
Special Enrollment Period (SEP)
If you move or if you lose other insurance coverage, you may qualify for a Special Enrollment Period that is outside of the regular enrollment periods. A licensed agent can help you determine if you qualify for a SEP.
This is a general overview of Medicare eligibility and should not be considered comprehensive. The best way to learn about your eligibility to switch your Medicare plan is to speak with a licensed agent. 
If you don't have a licensed agent, don't worry! We can help.
What Our Members Are Saying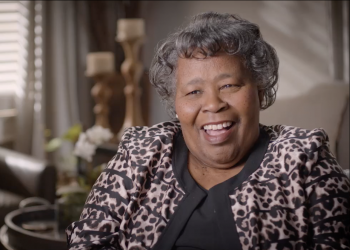 "My doctor takes his time with you, he listens and lets me speak how I feel. Having a true relationship with my doctor makes me feel wonderful."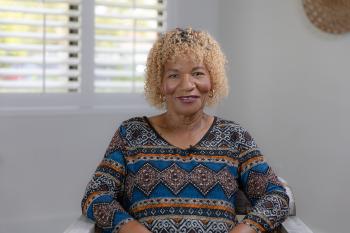 "The one thing that made my doctor different than anywhere else that I have been, is that they care."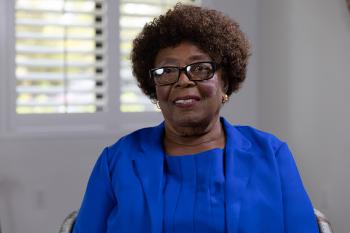 "My doctor… I can talk to her. She sits and she'll listen to me. I trust her like she is my daughter."