Image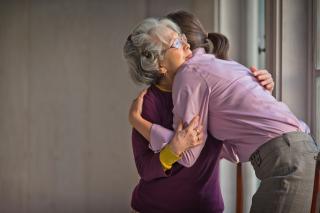 Our Services
Tests and screenings on-site? Check. X-rays and echocardiograms right in the office? Check. Exercise, education, and social events? Check check check. We are not just a place to get your check-up. When we designed Chen Senior Medical Center, we wanted it to be convenient, clean, and caring.
Here are just a few things you can expect from Chen Senior Medical Center:
Acupuncture
Podiatry
Labs and testing
X-rays
Exercise, educational, and social events
We might be a primary care provider, but we're so much more. Isn't it time to check us out?
*Services may vary by location. Subject to change without notice. Limitations, co-payments, and restrictions may apply. Some services are not covered under all plans. Check plan documents for details.